Welcome to the Official Website of Entranosa Water & Wastewater Association
Our Mission
Reliably supply quality drinking water at a reasonable price to our membership, such that the Association is self-sustaining
Promote water conservation
Provide leadership for our Community concerning water and wastewater issues
Protect our ground water resources through environmentally responsible business practices
Pursue water & wastewater service opportunities in the East Mountain and Estancia Basin Regions
This institution is an equal opportunity provider and employer.
Welcome to Entranosa Water & Wastewater!
WELCOME... Entranosa Water & Wastewater is a non-profit, private, cooperative. We attempt to serve all reasonable requests for water service within our service area. Our service meets all State and County requirements.
Entranosa Information
Click the green button above to read the September Newsletter!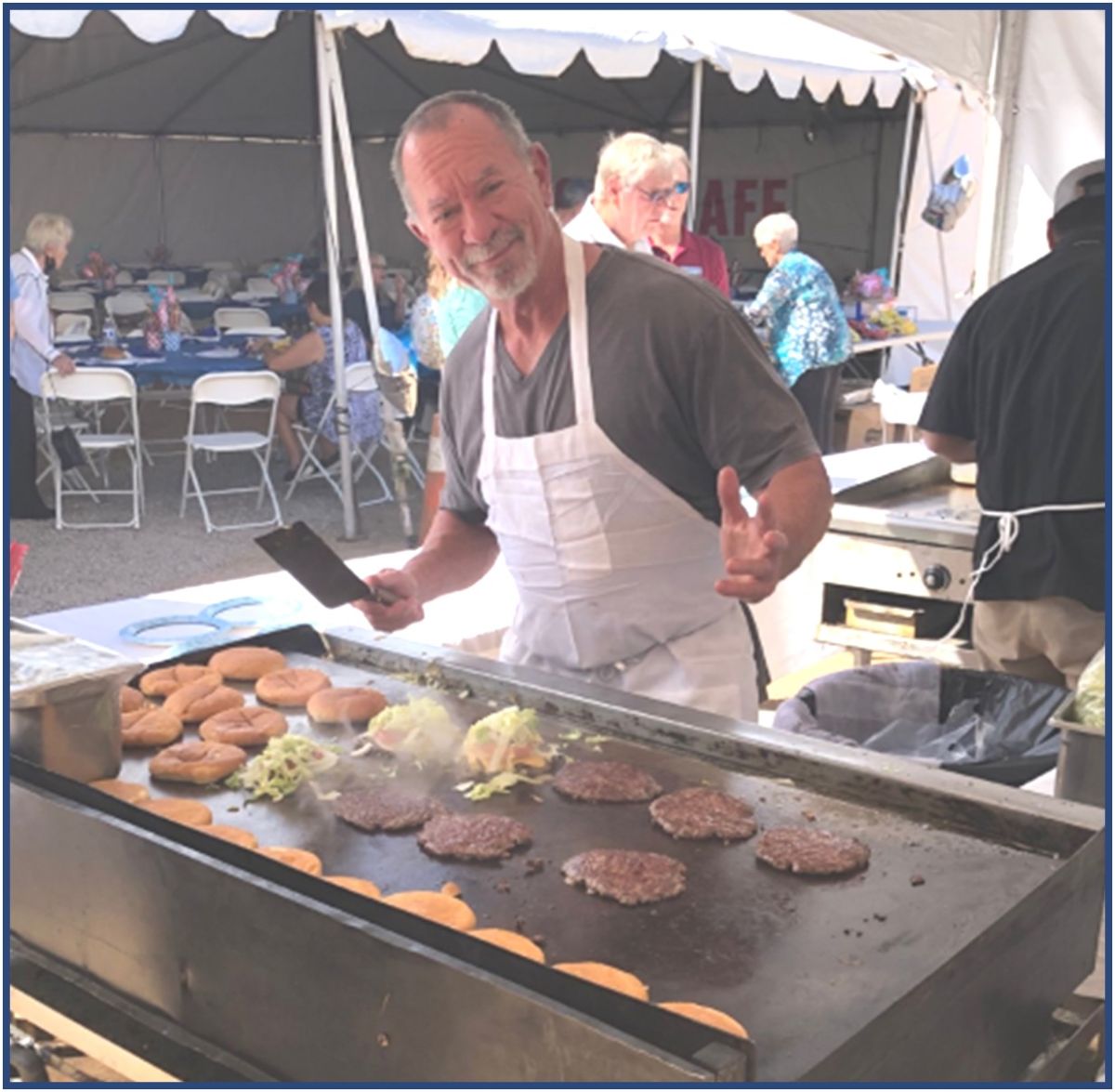 Mark your calendars for September 30th! That's the date for the 2023 Entranosa Annual Meeting at the Main Office underneath a big tent. We are happy to announce that Ski Martin of Albuquerque's Owl Cafe will again be cooking up green chile cheeseburgers for lunch. The event starts at 11 am and the business portion of the meeting starts at 1 pm. Staff and board members will be on hand to answer questions or concerns. Entranosa will be sending ballots to our members, so remember to bring your ballots to the meeting to vote for board of directors positions. Questions? Call the office at 505-281-8700.
Read the 2022 CCR Report Entranosa Water & Wastewater has received the 2022 Annual Drinking Water Report or the annual Consumer Confidence Report, which documents the quality of Entranosa's water. This illustrated, five-page report is important reading for those who are concerned about the quality and safety of their drinking water. It is also available on the "All Forms & Reports" tab on this website. It is a large PDF, so depending on your internet speed, it could take a few minutes to load.
Avoid delays in paying your water bill! Members who haven't updated the new Entranosa address need to change onlne bill pay with their banks to: Entranosa Water and Wastewater Association, PO Box 561601, Denver CO 80256-1601.
If you don't update the address on your bank's bill pay site, it may not be credited.
As of October, the new policy to attend Board of Directors meetings is: "Members are allowed to attend Board of Directors meetings, but must notify the office 48 hour in advance in order to have available a Board meeting packet. Attending Members must abide by Guest Policy for attending Board meetings." The next Board meeting is at 11:30 am on Thursday October 19, 2023. To read the Guest Policy click here.
Bernalillo County is sponsoring an excellent Water Conservation Incentive Program and Entranosa members are eligible for savings. Go to waterconservation@bernco.gov for details.
The Office of the State Engineer issued a report detailing guidelines for water right application in the Estancia Basin. It is a long document, so it may take a few minutes to load. Please click here to read the report.
Entranosa has updated it policies regarding Meter Cans and Water Theft. The policies are posted here. Please take a moment to read them.
Click here to read the 2020 Meter Can Policy.
Click here to read the 2020 Water Theft Policy.