Welcome to the Official Website of Entranosa Water & Wastewater Association
Our Mission
Reliably supply quality drinking water at a reasonable price to our membership, such that the Association is self-sustaining
Promote water conservation
Provide leadership for our Community concerning water and wastewater issues
Protect our ground water resources through environmentally responsible business practices
Pursue water & wastewater service opportunities in the East Mountain and Estancia Basin Regions
This institution is an equal opportunity provider and employer.
Welcome to Entranosa Water & Wastewater!
WELCOME... Entranosa Water & Wastewater is a non-profit, private, cooperative. We attempt to serve all reasonable requests for water service within our service area. Our service meets all State and County requirements.
Entranosa Information
At the annual meeting of the Entranosa Water & Wastewater Association on Saturday Sept. 25, members voted to retain Rik Thompson on the Board of Directors. Members also voted in a new member to the Board: Joelle Hertel. Hertel is a retired civil engineer who brings extensive expertise to the board. Long serving member, Rob Baracker did not receive the votes to retain his seat on board in 2022, however he will continue to serve on the board through December 31, 2021. Rik and Joelle will serve for three years before they also need to stand for re-election.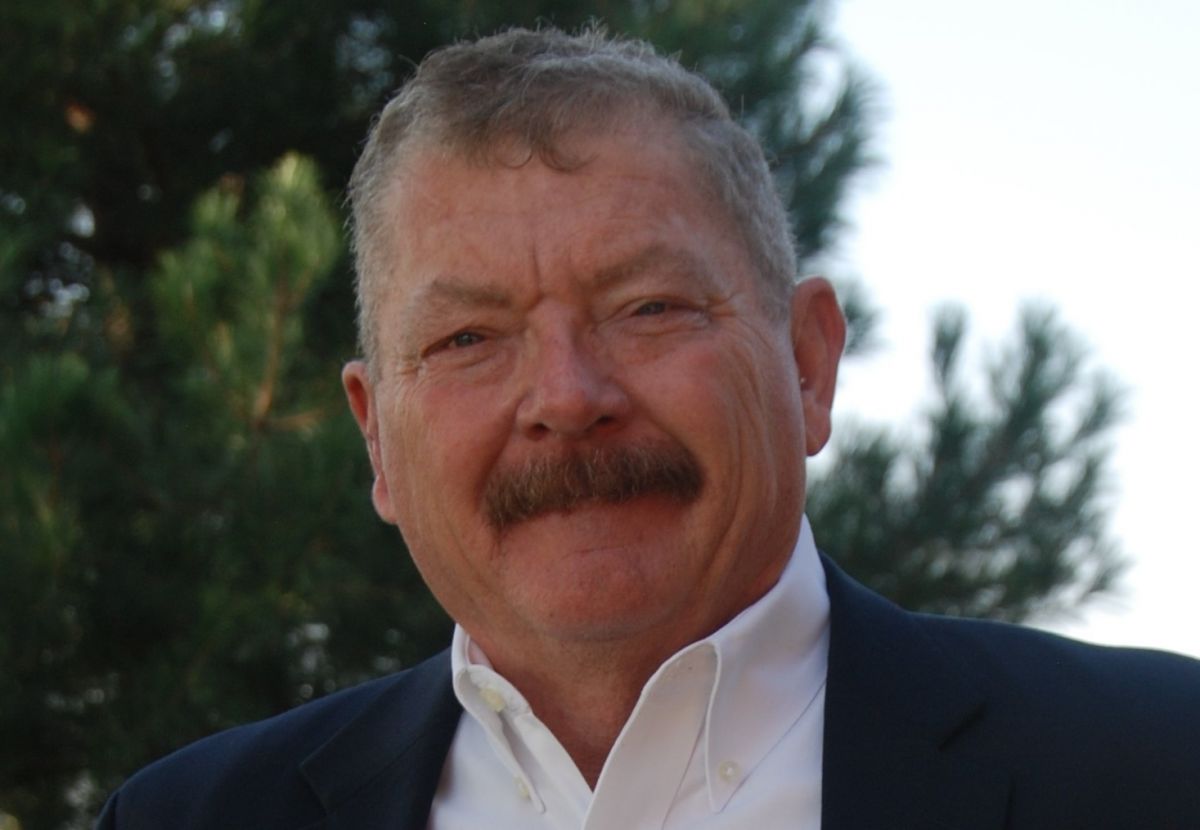 Rik Thompson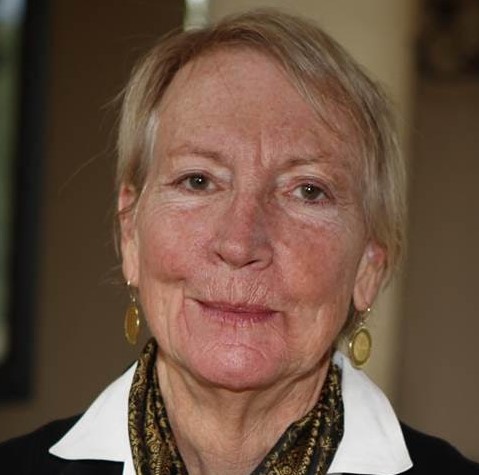 Joelle Hertel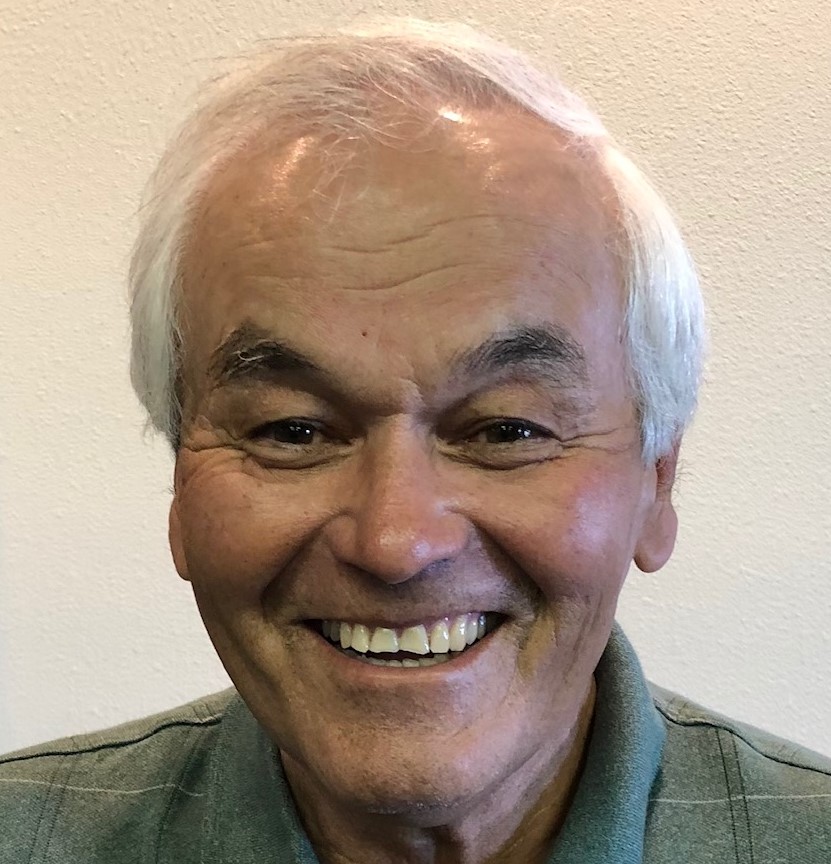 Rob Baracker
Here are the vote counts for the 2021 election of member for the Board of Directors:
Rik Thompson - 133
Joelle Hertel - 102
David Smith - 86
Rob Baracker - 73
Paul Musgrave - 28
Bylaw change - Yes 170
No 36
175 members signed in to receive their $5 credit
200+ Owl green chile cheese burgers were served.
A favorite feature of every Annual Meeting is the raffle. This year, Entranosa -- in celebration of our 40th anniversary -- the prizes were especially attractive. If you would like to see who won the raffle, please click here.
Entranosa Water & Wastewater Association has added a new feature to this website. From time to time, equipment in our inventory is declared surplus by the Board of Directors. Entranosa members and staff have the first right to purchase or decline on surplus property, then it goes on the market to others to purchase. To find photos, minimim bids, and timelines, go to the "Forms & Reports" tab at the top of this page. Pull down the menu and go to "Surplus Property for Sale or Auction" page. From there, you can access PDF discriptions of the surplus equipment.
The 2020 Consumer Confidence Report on the quality of Entranosa's drinking water is now available! Look for it in "Forms and Reports" tab at the top of this website. It is under the Water Quality Report heading. If you don't have access it, you may request a printed copy from the Entranosa Water & Wastewater Association office.
Bernalillo County is sponsoring an excellent Water Conservation Incentive Program and Entranosa members are eligible for savings. Go to waterconservation@bernco.gov for details.
The Office of the State Engineer issued a report detailing guidelines for water right application in the Estancia Basin. It is a long document, so it may take a few minutes to load. Please click here to read the report.
Entranosa has updated it policies regarding Meter Cans and Water Theft. The policies are posted here. Please take a moment to read them.
Click here to read the 2020 Meter Can Policy.
Click here to read the 2020 Water Theft Policy.
The next Entranosa Board of Directors meeting will be held at 11 am October 21, 2021. For more information, call the Entranosa office. Due to COVID-19 restrictions, the board meetings are not open to members.